CAPTIONS! LOL I have these pictures on my computer and can't help but think of these captions when I look at them lol.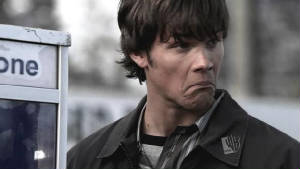 Sam: ....This phone booth smells like pure ass.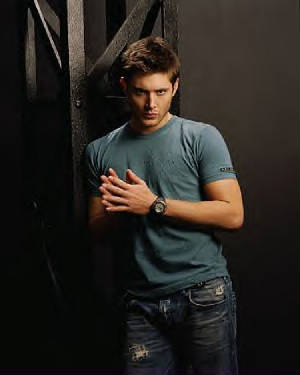 Dean: *maniacly* Here kitty kitty kitty......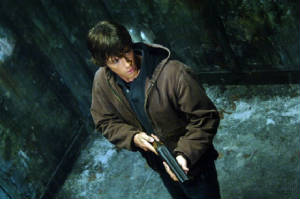 Me: Why....WHY! In every single scary movie I've ever seen there's always ONE stupid victom who doesn't look up! It's not that hard people! LOOK UP! MAYBE IF YOU LOOKED UP YOU WOULDN'T HAVE DIED SO QUICKLY YOU MORONS!.....screw it I hope you die!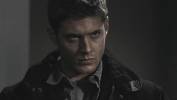 Dean: Give. Me. A. Quarter.